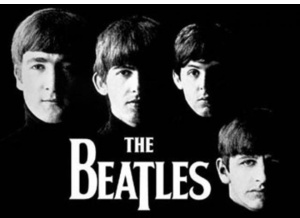 Apple
has officially announced today that 
iTunes
will begin offering tracks from the 
Beatles
, marking the first time a digital platform has been given access to the catalog.
The Beatles had long kept to selling their re-mastered tracks on CDs and records.
All 13 re-mastered Beatles albums are now available via iTunes, with each individual track costing $1.29.
Albums sell for either $13 or $20, depending on the length.
If you are an avid fan, Apple 
is also offering
the "Beatles Box Set" for $150. The set includes film of their "Live at the Washington Coliseum, 1964" concert. The concert was the band's first in the U.S.
With the Beatles now checked off the list, remaining notable major artists that do sell on iTunes include AC/DC, Kid Rock and Black Sabbath.